Reading of Joanna Garner's new play(commissioned by Seattle Rep. at Teatro Paragaus. Directed by Jessica Hanna. Role: Hanna (lead).
ACTOR
TAOS VORTEX
Prisms. Eggs. Calamari. Inhabitants of Taos Vortex take guests on a wild adventure in the midst of this three day music festival culminating in umbrellas and puppets!!
CO-DIRECTOR
We made a tiny movie. A proof of concept for Kristin Goodman's feature length film TUCUMCARI. Cast: Kiele Sanchez, Eli Goodman, Kathi Collins. Two days of real work and pure joy. In post. (Thank you to everyone, from Cafe Fina to Serious Grippage for helping make our passion project come to life).
PRODUCER.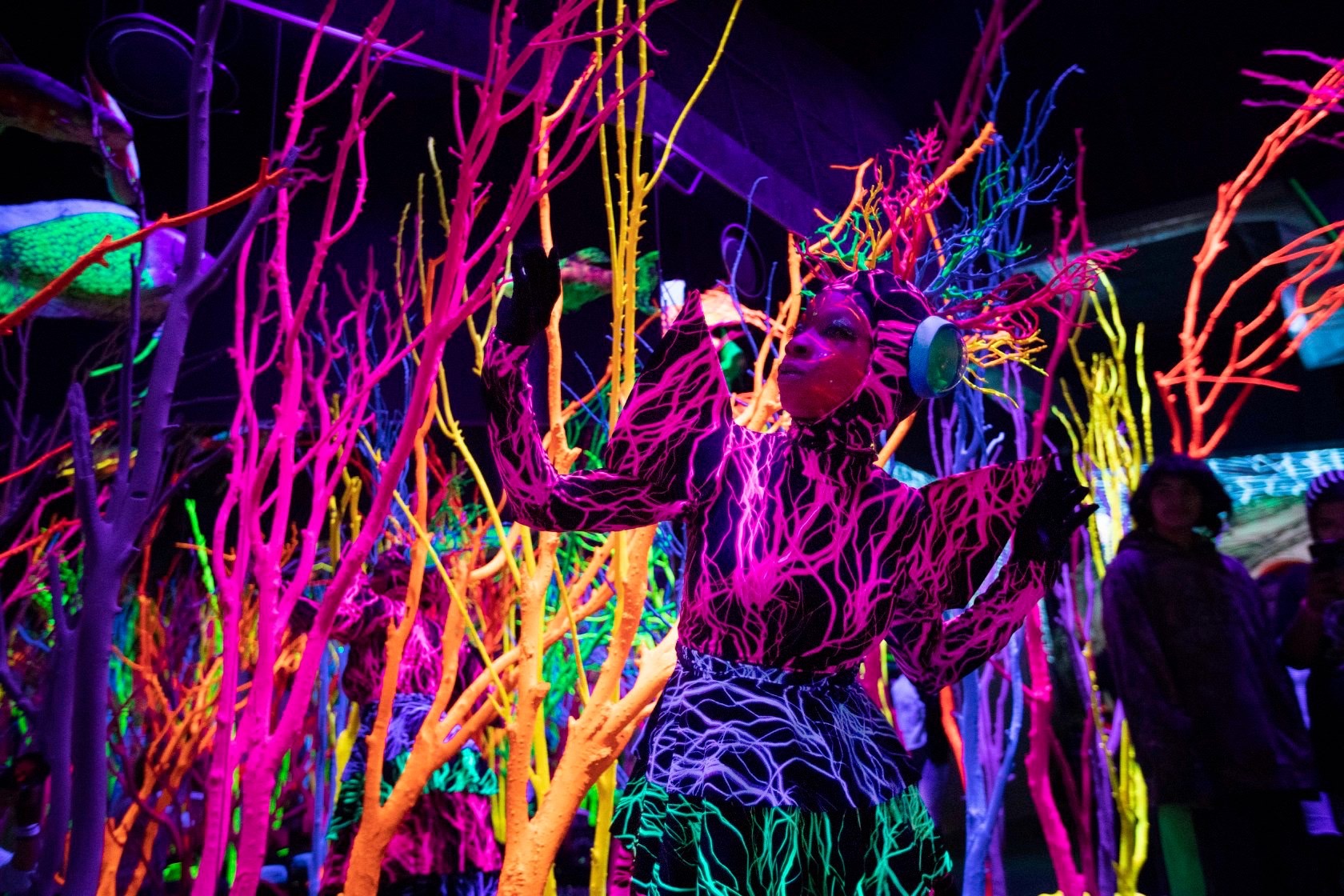 30 ensemble members. Character Development. Movement Work. Narrative. Societies and Amoebas.
6 weeks of workshops, rehearsals and playing with an INCREDIBLE slew of performers. Meow Wolf.
DIRECTOR
THE BELIEVER FESTIVAL in LAS VEGAS, NEVADA. I directed and devised 5 Performance Artists in a series of vignettes to accompany the varying writers in an attempt to capture the essence of this year's works and theme: Borders.
DIRECTOR, DEVISOR
So long in the works. So very happy we did it. And now Santa Fe-it's once a month. A neo burelseque variety show. As dangerous, ridiculous, absurd, grotesque, hilarious and surprising as you just might imagine.
Just look at this poster from June!!
The next one: OCTOBER 27th, . Doors 7pm. Show 730pm.
Featuring national, international, regional and LOCAL talent.
Co-Curating and Co-Producing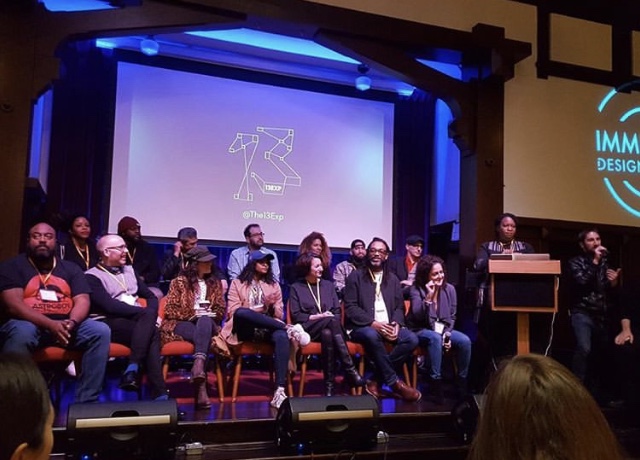 Had the honor of attending the Immersive Design Summit and speaking on a panel with 13exp(thank you Mikhael Tara Garver) with some of my favorite people and mentors; extraordinary talents in storytelling, immersive experiences, social change, technology and theatre.
(Where I met so many collaborators and beautiful humans)
Panelist and Attendee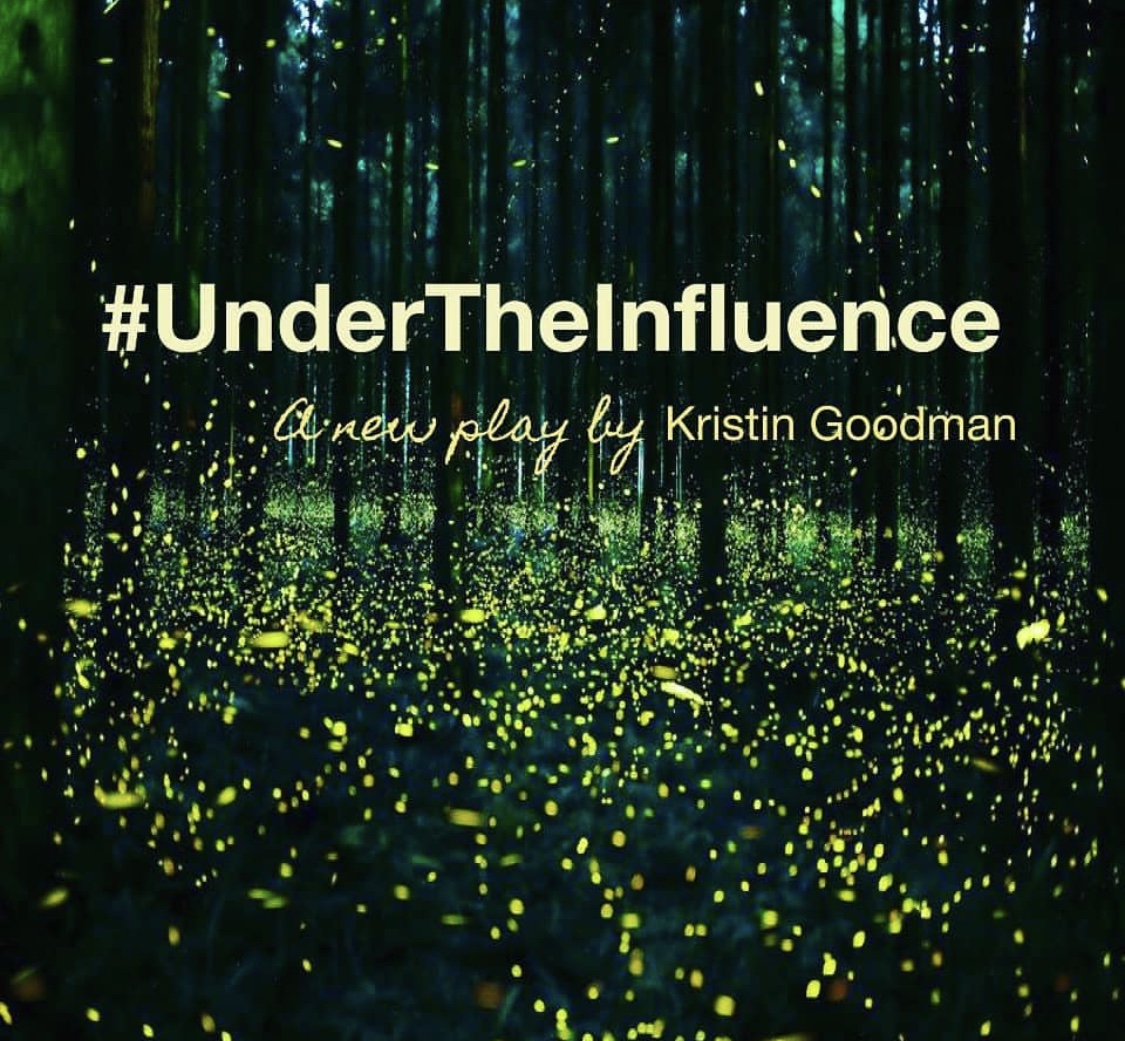 Written by Kristin Goodman
Reading at Paraguas Theatre APRIL 2019
Directed by JESSICA HANNA
Amazingingly insightful, bitingly charming, truthfully witty drama comedy about sisters, family and social media.
I played Chelsea Haven(lead), opposite the wonderful Maggie Fine and Eli Goodman.
ACTOR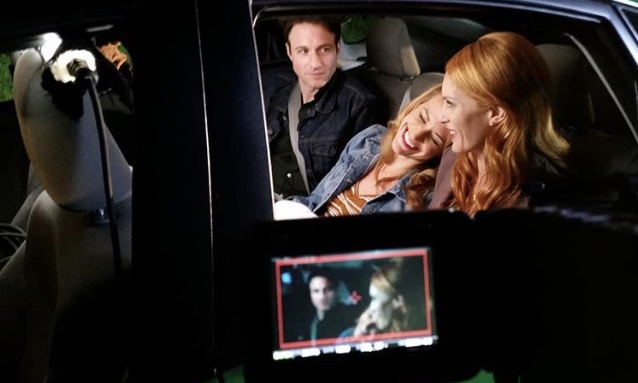 SOULMATE(s), indie feature film with Argent Pictures and Mandalay Entertainment, written by Stephanie Lando Lynn and Alexandra Case shot entirely on location in Vermont. In post.
PRODUCER.
SELAH AND THE SPADES
Full Length Feature Film, Selah and The Spades written and directed by Tayarisha Poe with DP Jomo Fray and producers Lauren McBride, Secret Engine and Argent Pictures made it's premiere at SUNDANCE FILM FESTIVAL 2019. Recently picked up by Amazon Studios to be made into a TV pilot.
CO-PRODUCER
THE CAROUSEL (a NYE tracked theatrical piece, with MEOW WOLF)
Co-Director/Devisor
MEOW WOLF: ORIGIN STORY, feature length documentary, PRODUCER
a play by Nick Payne at the Adobe Rose Theatre
directed by Lynn Goodwinn
ROLE: MARIANNE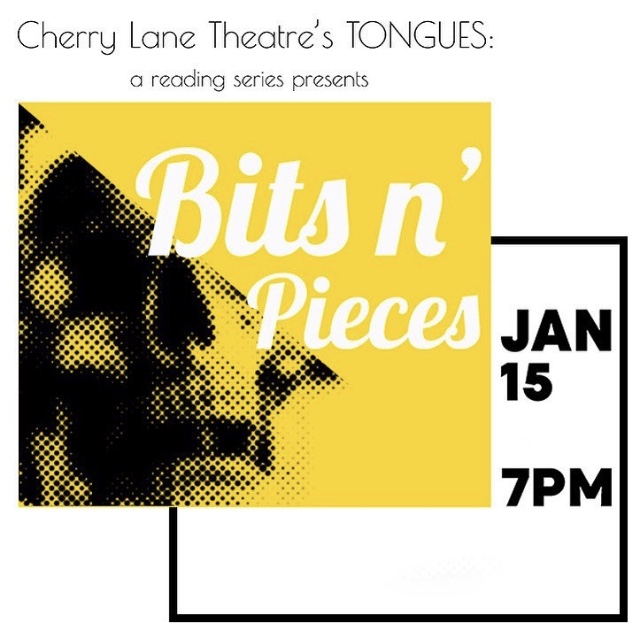 a night on stage in NYC at the Cherry Lane with MuMs, Analisa Velez, Rocky Vega, Maki Borden, Reyanldo Pieniella, Monique Robinson, Andres Pina, Onika Day, Michaelango Milano, Andrew Rincon, James Fauvell, Dale Dunn…amongst others.
POLICA-"AGREE", music video directed by Maria Juranic, ASSOCIATE PRODUCER AND CASTING DIRECTOR
SYLVAN ESSO-"PARAD(w/m)E", music video directed by Dan Huiting, PRODUCTION MANAGER AND CASTING DIRECTOR
GRIEVES "GUTZ", music video directed by Maria Juranic, STARRING IN AND PRODUCER
Short Film HAND OVER HAND, trailer, written and directed by Padraic Lillis. Role: Jeanie