interested in devising and creating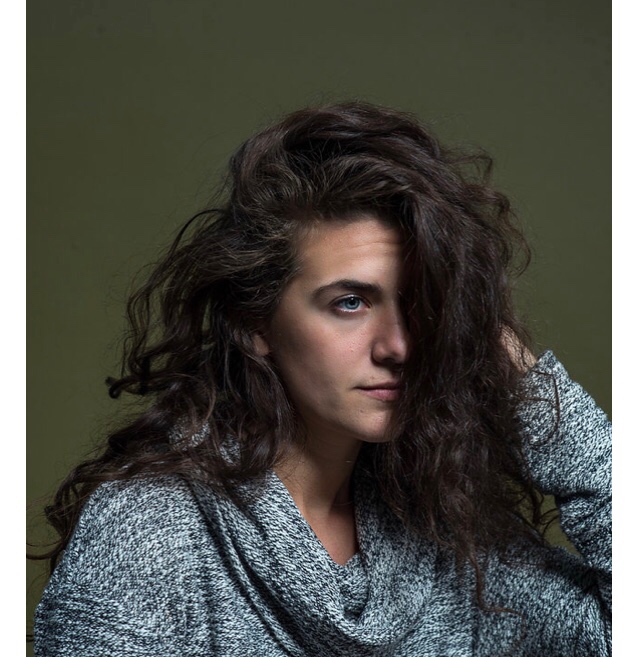 titles aside, i believe in storytelling.
actor. director. producer. sometimes writer.
Impulsively irrational in the mornings, I always take my coffee with honey and lately a bit of cardamom. The daughter of a stamp collecting, Italian-Cherokee civil rights lawyer and an expert second hand shopping Ukrainian artist, I realized at an early age that there seemed to be many different ways to tell the same story– and many different stories to be told. Moving every three years, I was dealt a heavy dose of wander lust to pair with my intense roots.
First performing professionally at the age of 15, I accidently chose life as my conservatory. I have followed my feet across the world with attempted purpose and occasional pleasure, curious and humbled. I have come to realize that to be a true storyteller you must ask why certain stories aren't being told.
But to be a great storyteller, you must listen
. A Eugene Lang College, The New School for Liberal Arts graduate; an IHP: Re-thinking Globalization alum; a LAByrinth Theater Company Acting Fellow alum; a tanguero; an Eduardo Galeano fiend; a once upon a time Doula; an in home sushi chef; general maker of film and theatre; who now happily calls New Mexico (and sometimes Brooklyn) home.
Former Lives(see WORK for current things):
Vertigo Theater Company- Founding Member and Former Artistic Associate
LAByrinth Theatre Company Acting Fellow(alongside Dominique Fishback, Maki Borden, Heather Velasquez and 8 other amazing actors!) and an Intensive Alum
The Living Room Series- Co-Creator/Devisor/Curating work in site specific spaces around NYC.
Symphonics Live, with Shawn Randall: Former Associate Producer
Has been seen on stage at BAM(opposite Lynn Cohen and Andrea Syglowski), in BAREKNUCKLE(Vertigo at Gleasons Boxing Gym) opposite Aaron Costa Ganis and in Time Stands Still(Adobe Rose Theatre) opposite Kevin Kilner.